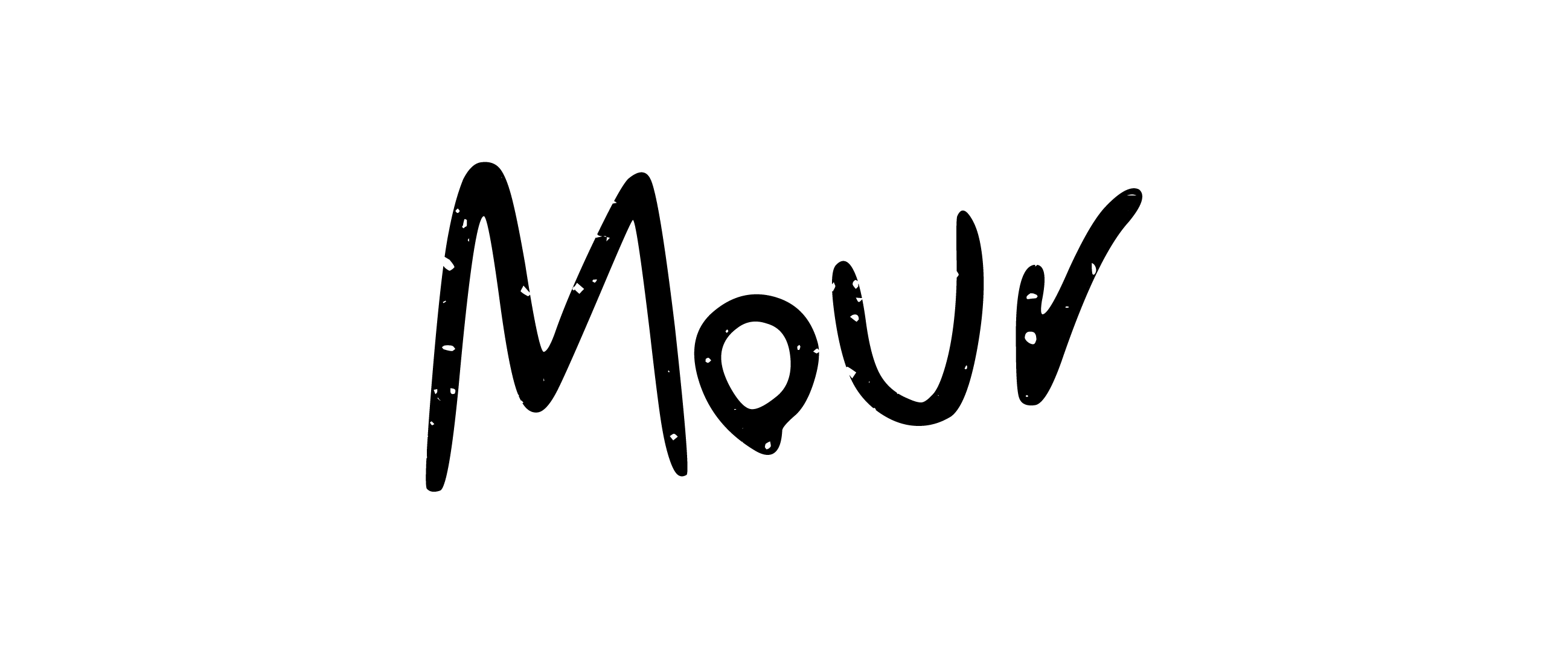 Mour [OSR]
Mour TTRPGs Funding 🔥
---
// 👉 MOUR FPS (Fast Play System) - SRD Available! Designed to THE TTRPG SRD JAM, this is a simple system based on tarot Major Arcana and oracle prompts.
"There is an unnameable and inexplicable dimension beyond the known ones. Some say that everything came from it, in the beginning, and others that everything will go to it, in the end. What is really known, is that it permeates all others, so they just call it Harmony, possibly an infamous pun, since the understanding of Harmony, is chaos. Within Harmony, or chaos, however, there is Mour, and unlike all the other dimensions that exist in parallel, she directly influences her neighbors, as well as absorbing from them the fantasies of fate."
Mour is an endless collection of fantastic and impossible narratives created by author @heyalbqrq to share little creative lapses and crumbs of ideas that can be, to say the least, curious.
You can explore Mour by getting to know the literary projects, games, and more. Available now:
---
🇵🇹🇧🇷
Mour é uma coleção infindável de narrativas fantásticas e impossíveis, criadas pelo autor @heyalbqrq para compartilhar pequenos lapsos criativos e migalhas de ideias que pode ser, no mínimo, curiosas.
Você pode explorar Mour conhecendo os projetos literários, jogos e outros.
Download
Click download now to get access to the following files:
mour-fast-play-system-v1.0.pdf
882 kB